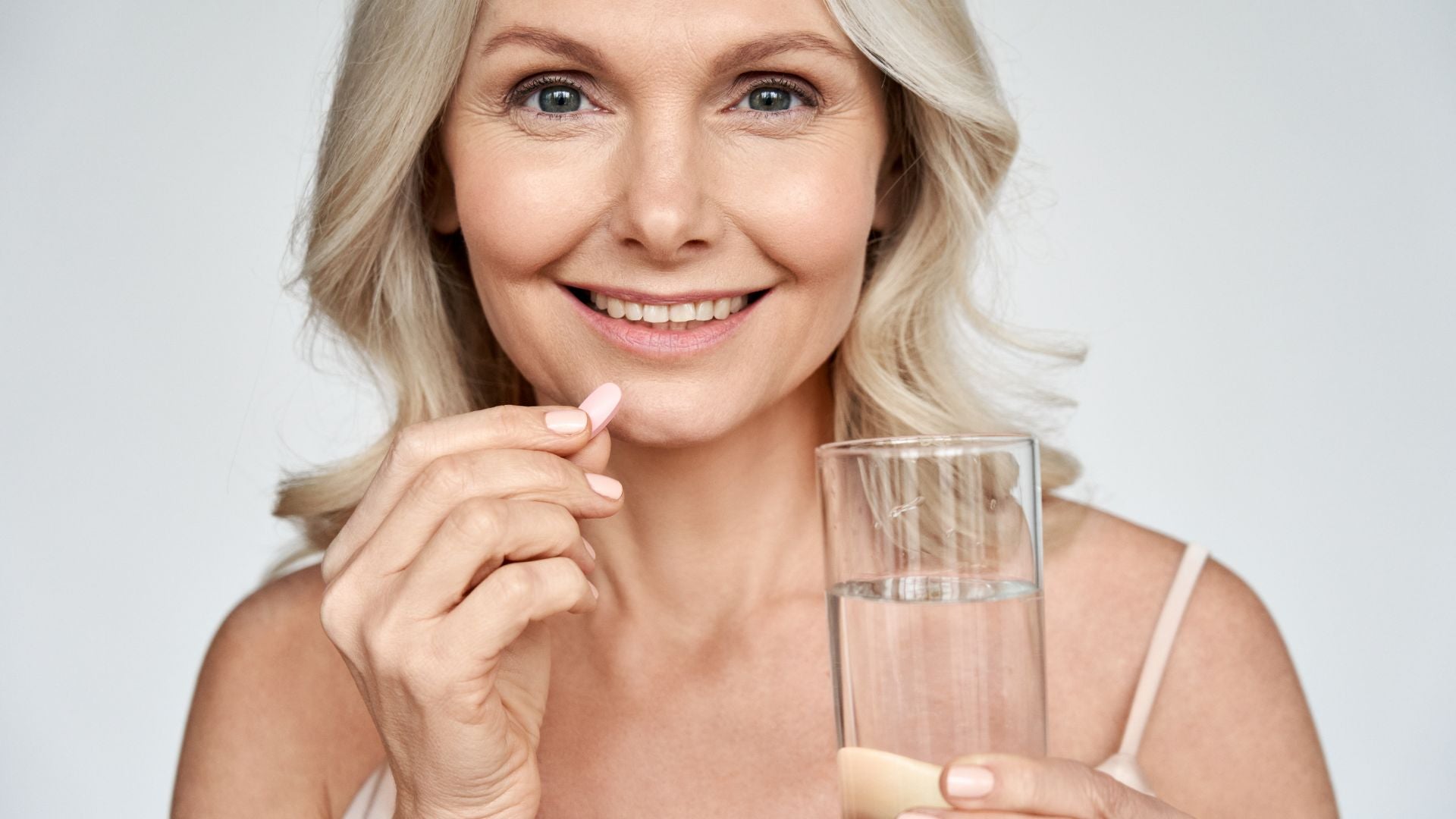 HOW COPPER FEEDS YOUR CELLS
Are you suffering from a chronic illness and looking for a way to improve your quality of life? Do you struggle to find the energy to get through the day? If so, a high-quality copper 1 supplement may be the answer you've been looking for. Copper holds a number of important benefits for our bodies and even works to feed our cells. Keep reading to learn more, and help your body help itself by ordering MitoSynergy's BioCopper1TM (CunermuspirTM) supplement today.
ASSISTS VARIOUS ENZYMES IN PRODUCING ENERGY FOR THE BODY

Did you know that dozens of enzymes in your body use copper to perform metabolic functions throughout your body? Certain chronic illnesses and/or aging may lead to abnormal copper levels in your body, which is why adding a copper 1 supplement can help you feel back to normal again.
BREAK DOWN & ABSORB IRON

Copper also works to help your body break down and absorb iron, which is a major component of hemoglobin. Hemoglobin is a type of protein found in your red blood cells that helps oxygen travel from your lungs to the rest of your body. In fact, an iron deficiency can result in fatigue and decreased immune system function.
BUILD RED BLOOD CELLS, COLLAGEN, CONNECTIVE TISSUE, & MORE

Feeling your best means giving your body the things it needs to thrive, and with a supplement like MitoSynergy's BioCopper1, you can give your body the support it needs to build red blood cells, collagen, connective tissue, and more.
SUPPORT BRAIN DEVELOPMENT & IMMUNE FUNCTION

When it comes to your health, you want only the best, and the benefits of copper 1 cannot be overlooked. By adding a copper 1 supplement to your daily routine, you can discover increased mental clarity, more energy, and better overall health.

If you want to take control of your health and start improving your quality of life, our BioCopper1 supplement gives your body exactly what it needs. Order yours today!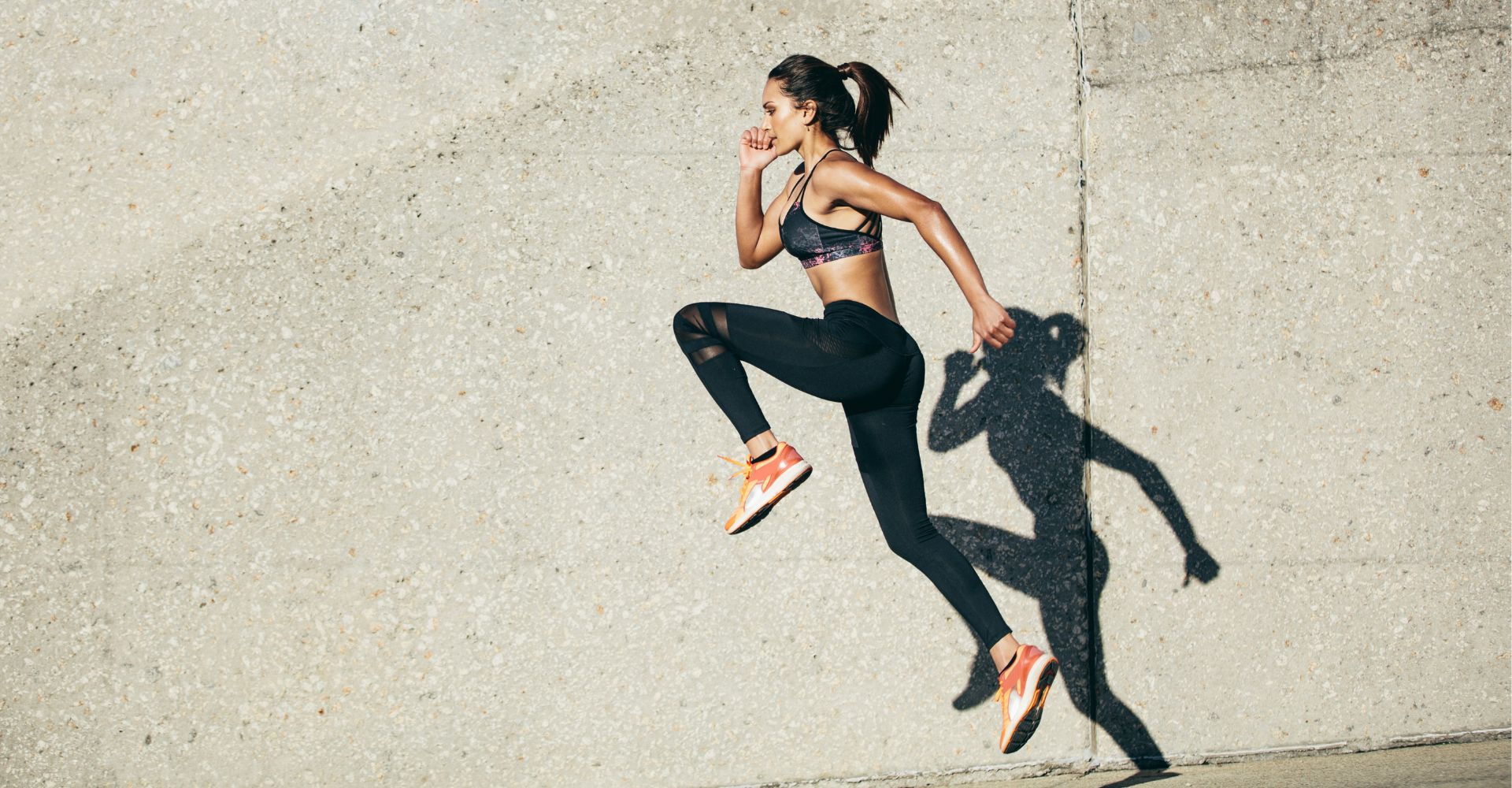 ATP
4 WAYS COPPER 1 IMPROVES YOUR HEALTH
There are many ways to improve your health, but one that is often overlooked is copper. Copper is an essential mineral that our bodies need to function properly. While copper is found in a variety ...
Read more