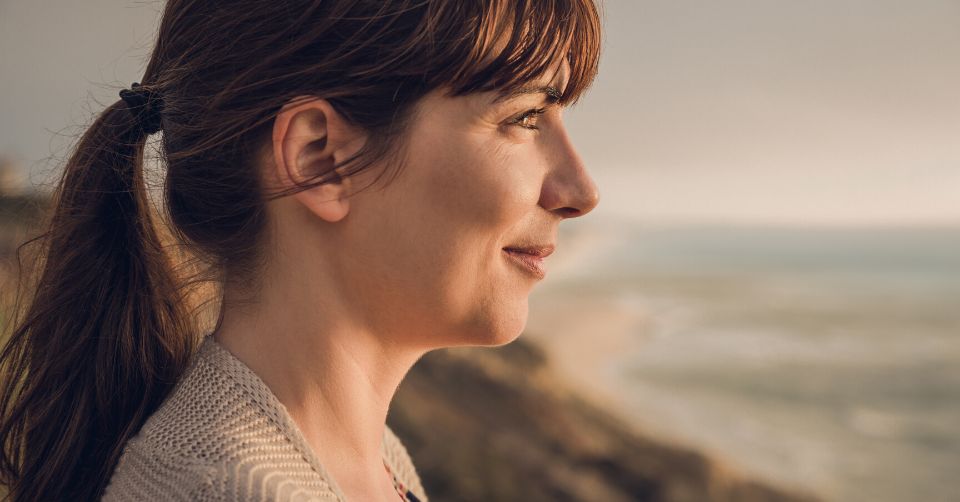 4 BENEFITS OF OUR MITOSYNERGY ADVANCED CAPSULES
They say the mitochondria is the powerhouse of the cell. MitoSynergy Advanced Capsules are the powerhouse of copper supplements thanks to our patented formula, BioCopper1TM Complex (Cunermuspir). Our revolutionary mixture of BioCopper1 and B-3 allows you to experience each of these great benefits and many more!
OPTIMAL NEUROMUSCULAR HEALTH

"Cunermuspir" is a word stemming from several roots — "Cu" is the chemical symbol for copper, "ner" stands for neuro, "mus" equates to muscle, and "pir" means spirit. Our scientifically proven blend of Cunermuspir, or BioCopper1 may help where other nutritional supplements have failed, as it is specifically designed to charge the mitochondria and produce more ATP.
MAY HELP WITH DISCOMFORT

Most people believe that copper is toxic for the body. The fact is that there is good copper and bad copper. Bioavailable copper is a good copper mineral that helps us create adenosine triphosphate, or ATP, but is unfortunately becoming harder to naturally source in our nutrition.

If our body can't create ATP, it produces lactic acid instead. This disables the body from healing and results in more discomfort. MitoSynergy copper supplements contain bioavailable BioCopper1 and help your body produce more ATP.
COULD AID MENTAL CLARITY

Adequate levels of ATP allow our brain to function at optimal levels. Diminished levels of ATP lead to brain fog. MitoSynergy BioCopper1 supplements increase mental clarity with a healthy production of ATP and generate more bioavailable copper in your body.
COULD IMPROVE ENERGY

Improved energy levels are one of the main benefits of copper. ATP breaks down glucose and carbon monoxide into energy. The most ATP is found in the electron transport chain. Bioavailable copper is necessary for the electron transport chain to operate and MitoSynergy is the world's first bioavailable copper supplement! Our BioCopper1 supplements are an easy way to naturally reduce fatigue.

MitoSynergy Advanced Capsules offer many benefits that can help improve your quality of life and general well-being.