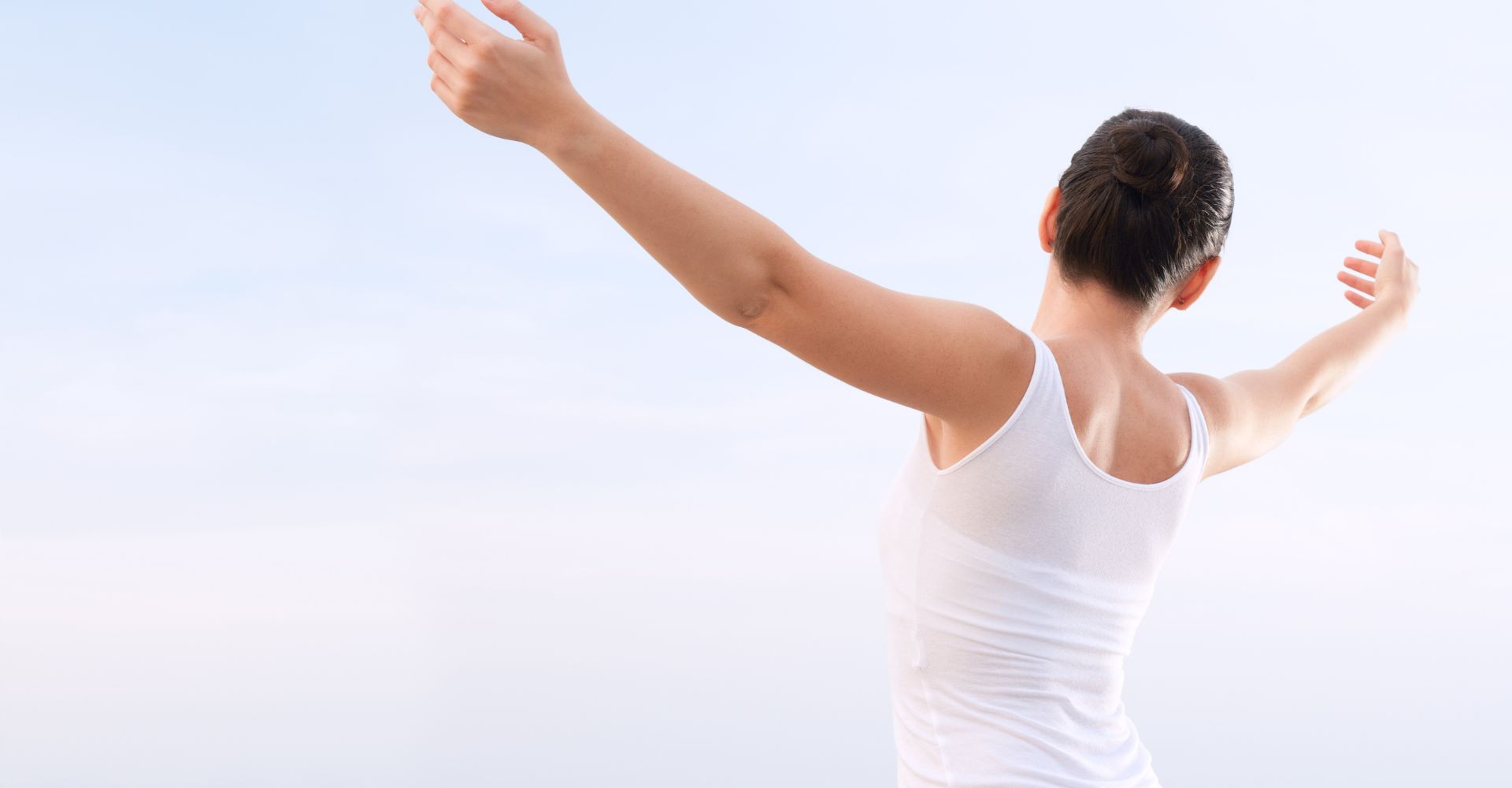 4 REASONS TO USE MITOSYNERGY
MitoSynergy is a patented nutrient complex that can improve your memory, increase your energy, and more! This dietary supplement uses a unique blend called copper chelate, CunermuspirTM or BioCopper1TM, that seeks to impact your mitochondria. If you are looking to improve your health and live more comfortably, this might be the solution for you! We have a wide variety of products for you to shop, and we are confident you will find something to suit your individual needs. Order your supplements today!
FIRST AND ONLY BIOAVAILABLE COPPER

MitoSynergy offers the first and only bioavailable copper, BioCopper1 which means it is delivered in its optimal oxidative state. If you are interested in learning more about copper, read about it on our website today!
HIGH-QUALITY SUPPLEMENTS

We care about the quality of supplements we provide to our customers, and that is why we offer the best BioCopper1 supplements. All of our products are high-quality for your peace of mind. Whether you are healthy or you suffer from a chronic condition, our supplements are safe and easy to use.
MADE IN THE USA

There are a few reasons you should buy American-made products. Not only do American made products have a higher standard of quality, they provide jobs to Americans and put more money back into our economy. At MitoSynergy, all of our products are made in the USA.
WHY US?

We believe physical and mental health is the key to a healthy lifestyle, and at MitoSynergy, our BioCopper1 supplements provide many benefits and effects that no other products can. We offer special pricing to those in need in the event the products you wish to purchase are unaffordable.

At MitoSynergy, all of our BioCopper1 supplements are of the highest quality and they are made in the USA. If you are looking to relieve discomfort in your life or have more energy, our all-natural products may just be the answer you have been looking for.