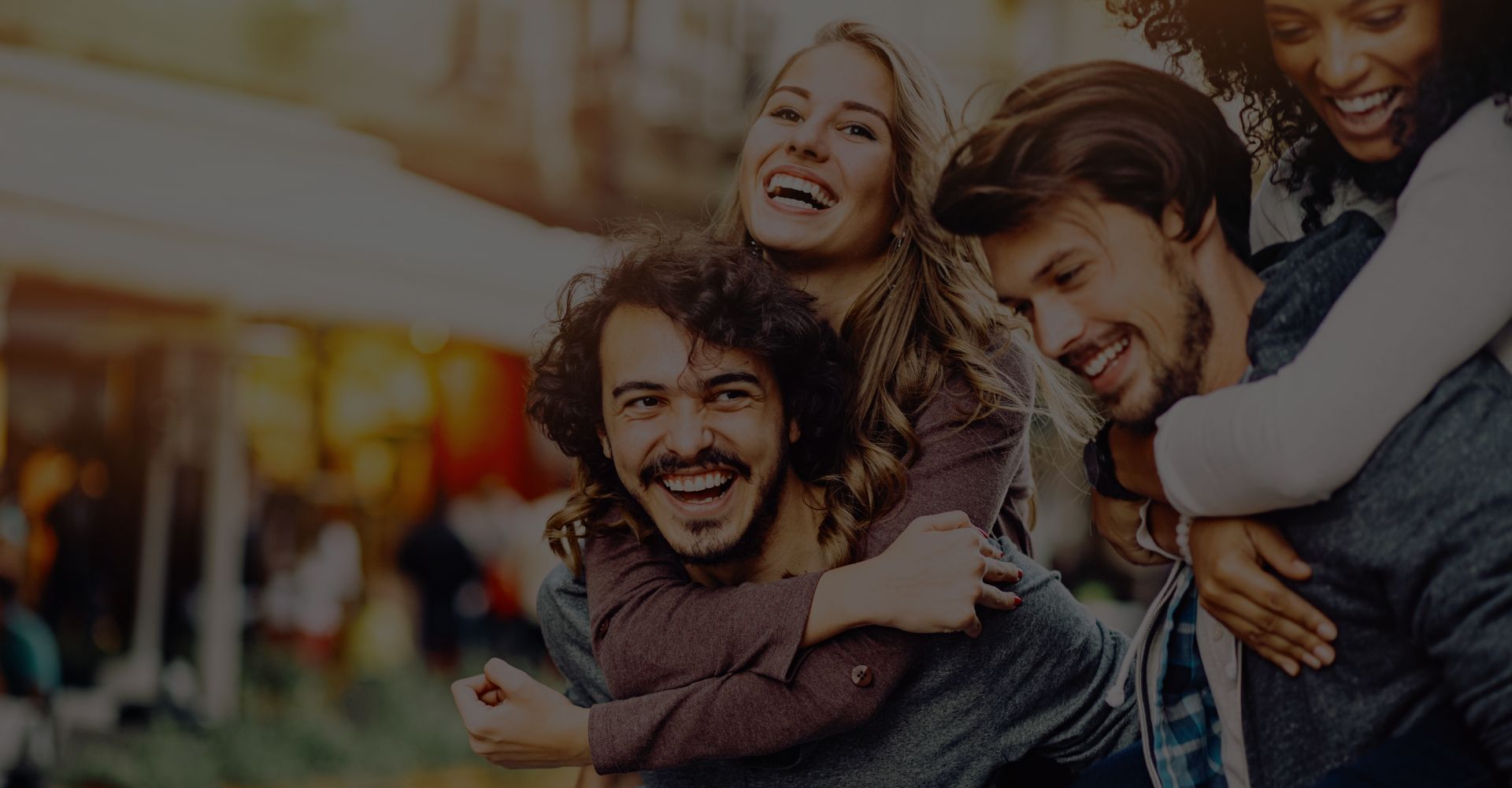 HOW COPPER AND ZINC BALANCE IMMUNE HEALTH
When it comes to supplements, you might take several a day, all with different benefits. At MitoSynergy, we have created BioCopper1TMsupplements that can help boost energy and balance your immune health. When taken in conjunction with zinc supplements, copper can help you enjoy greater health and assist in fighting off colds, flu, and anything else that attacks your immune system.

Please note that copper and zinc should NEVER be taken at the same time.
EXCESSIVE ZINC SUPPLEMENTATION

Zinc and copper can be good supplements to take together, but excessive zinc supplementation can actually lead to a copper deficiency. This is because zinc and copper compete for absorption within the body, with zinc preferentially binding to the cells. This results in the body not absorbing enough copper, which can lead to fatigue, lack of mental clarity, and more.
BALANCING YOUR SUPPLEMENTS

If you've been taking zinc, copper, or both at the same time, it could be beneficial to balance out your supplements by taking more copper and less zinc. With MitoSynergy, you'll get bioavailable copper, BioCopper1, which can be fully absorbed and utilized by your body.
BOOSTING YOUR IMMUNE SYSTEM

Zinc and copper can both boost your immune system by helping to avoid infection and keep any infection from spreading. Copper can help keep your cells strong and your energy at good levels, while zinc supports immune cells and activates enzymes that break down the proteins found in viruses and bacteria, keeping them from spreading through the body.