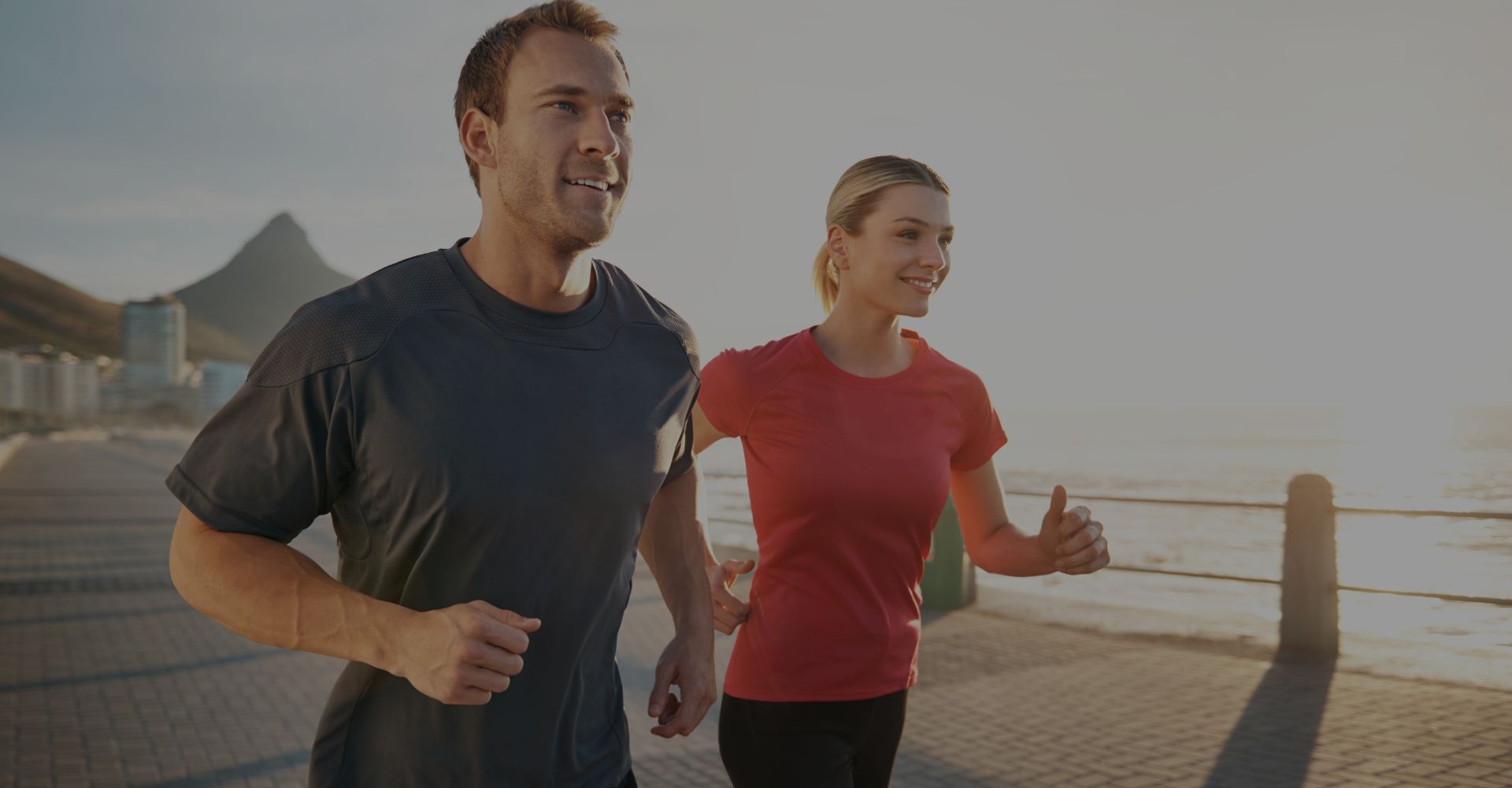 4 HEALTHY BENEFITS OF COPPER SUPPLEMENTS
Copper is an essential mineral for our body and thus, having enough in your diet comes with many health and wellness benefits. That's why, at MitoSynergy, we offer our BioCopper1 supplements to help support your body and maintain a nutrient-rich diet. Learn more about the benefits of copper below and order MitoSynergy BioCopper1TM supplements today to boost your daily copper intake!
SUPPORTS YOUR IMMUNE SYSTEM

Copper is needed for your body to maintain a strong immune system. It works to fight off any potential illness or infection, as well as assisting with wound healing. Additionally, when your body is low on copper, it cannot properly produce the right amount of white blood cells, which are used to kill any harmful bacteria or viruses.
IMPROVES RED BLOOD CELL COUNT & FUNCTION

Another key function of copper in the body is making red blood cells. Red blood cells transport oxygen throughout the body and eliminate carbon dioxide, which is a waste product of energy production. What's more, copper also helps iron absorb in the body, which is another nutrient key to healthy red blood cell function.
HELPS WITH DIGESTION

Copper is essential for digesting food in your stomach. When the stomach has enough bioavailable copper, whether from diet or BioCopper1 supplements, it can help to kill off harmful bacteria, reduce inflammation, and prevent gastrointestinal discomfort.
REGULATES BLOOD SUGAR LEVELS

Another function of copper that doubles as a health benefit is it helps regulate blood sugar levels in the body. It does so by working with the pancreas and the body's insulin. What's more, low levels of copper in the body can be associated with diabetes, increased blood sugar, and insulin resistance.

If you're not getting enough copper from your diet alone, consider taking copper supplements. At MitoSynergy, we offer bioavailable copper 1 supplements that can make a difference in your health. Discover how our health supplements can improve your health — shop our selection of MitoSynergy copper supplements today!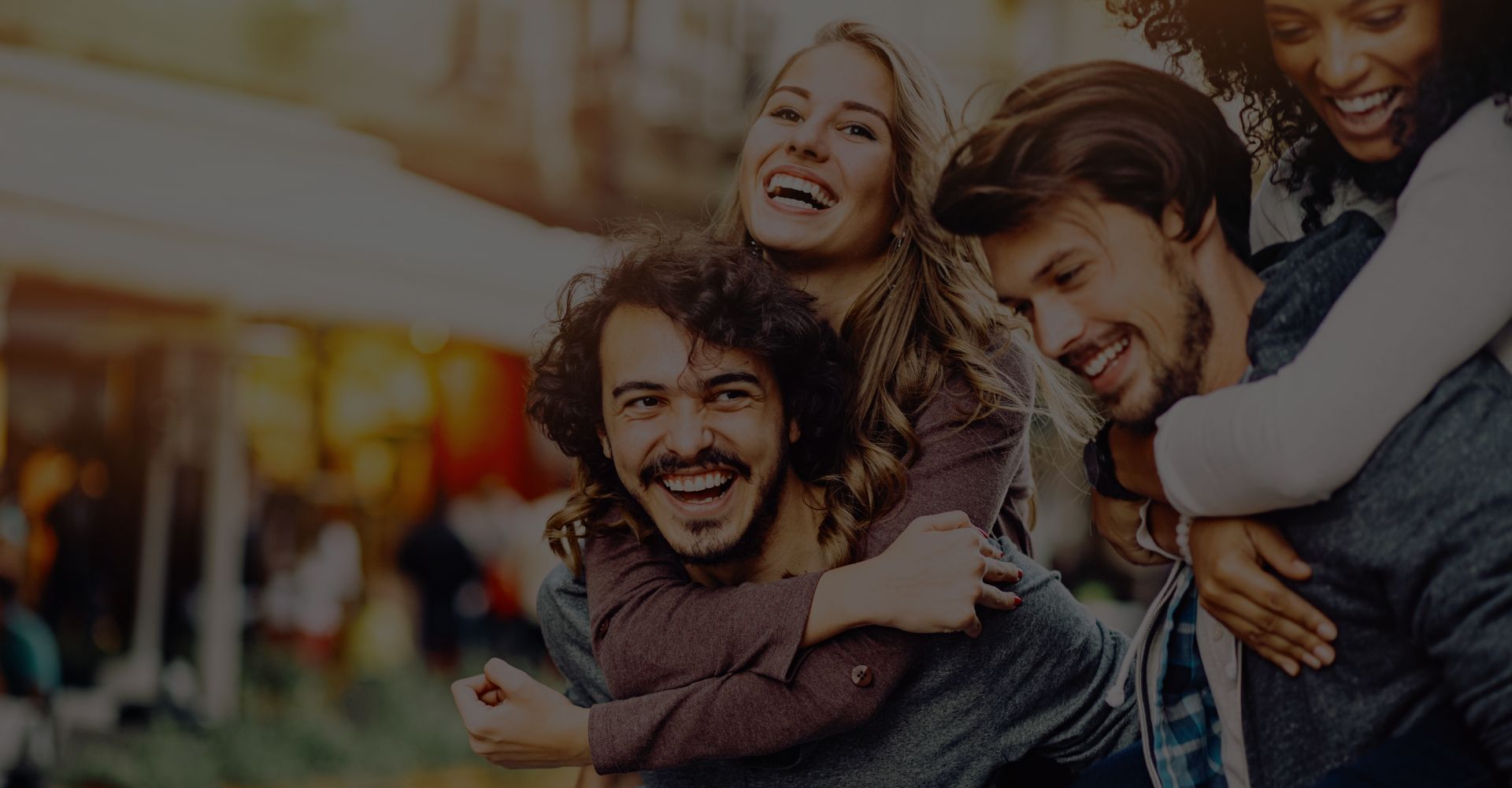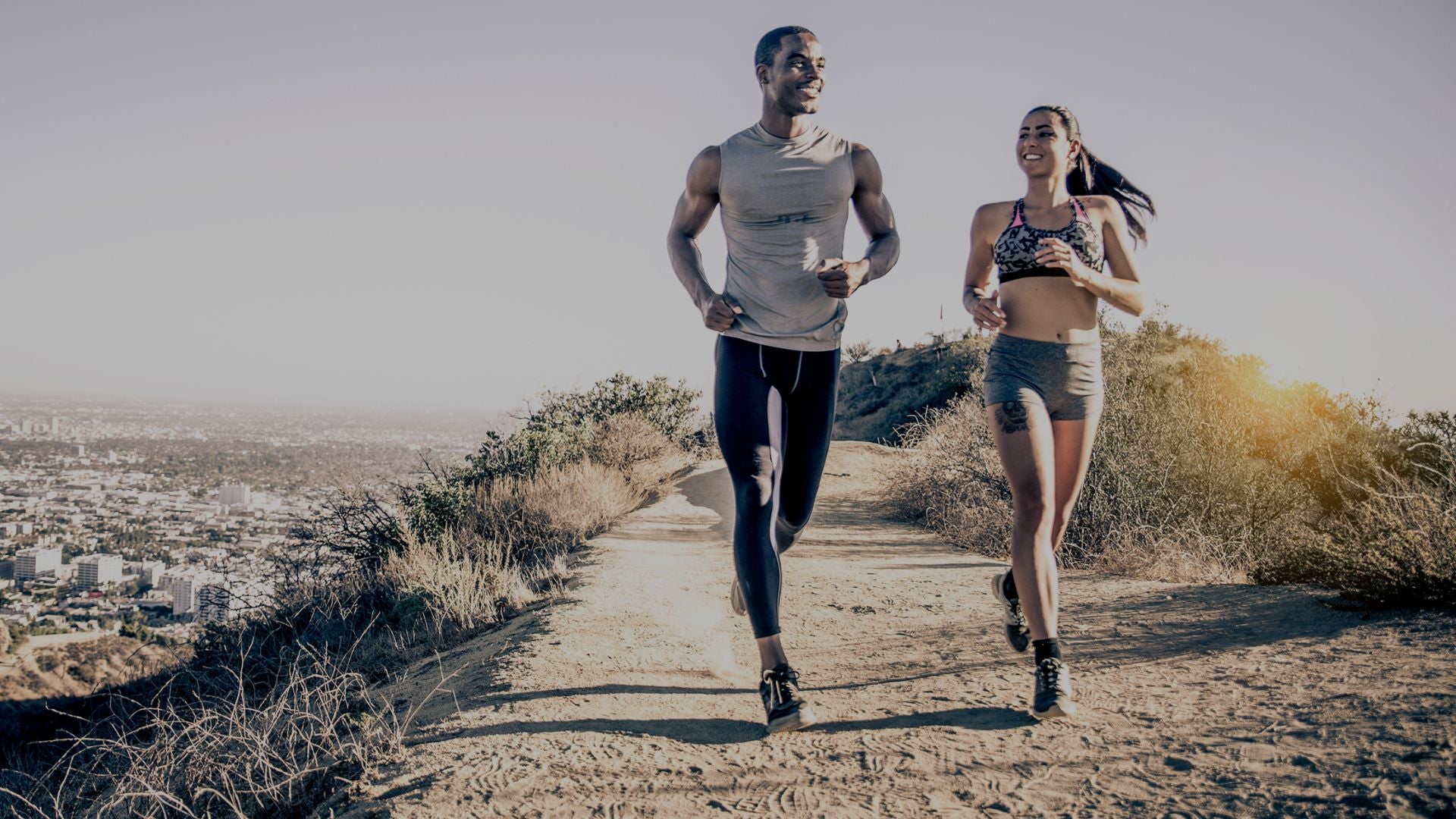 ATP
HOW TO GET MORE COPPER IN YOUR DIET
Copper is an essential mineral that plays a role in many functions of the body, including increasing energy, helping to reduce general discomfort, and more. Below, our team at MitoSynergy will cove...
Read more