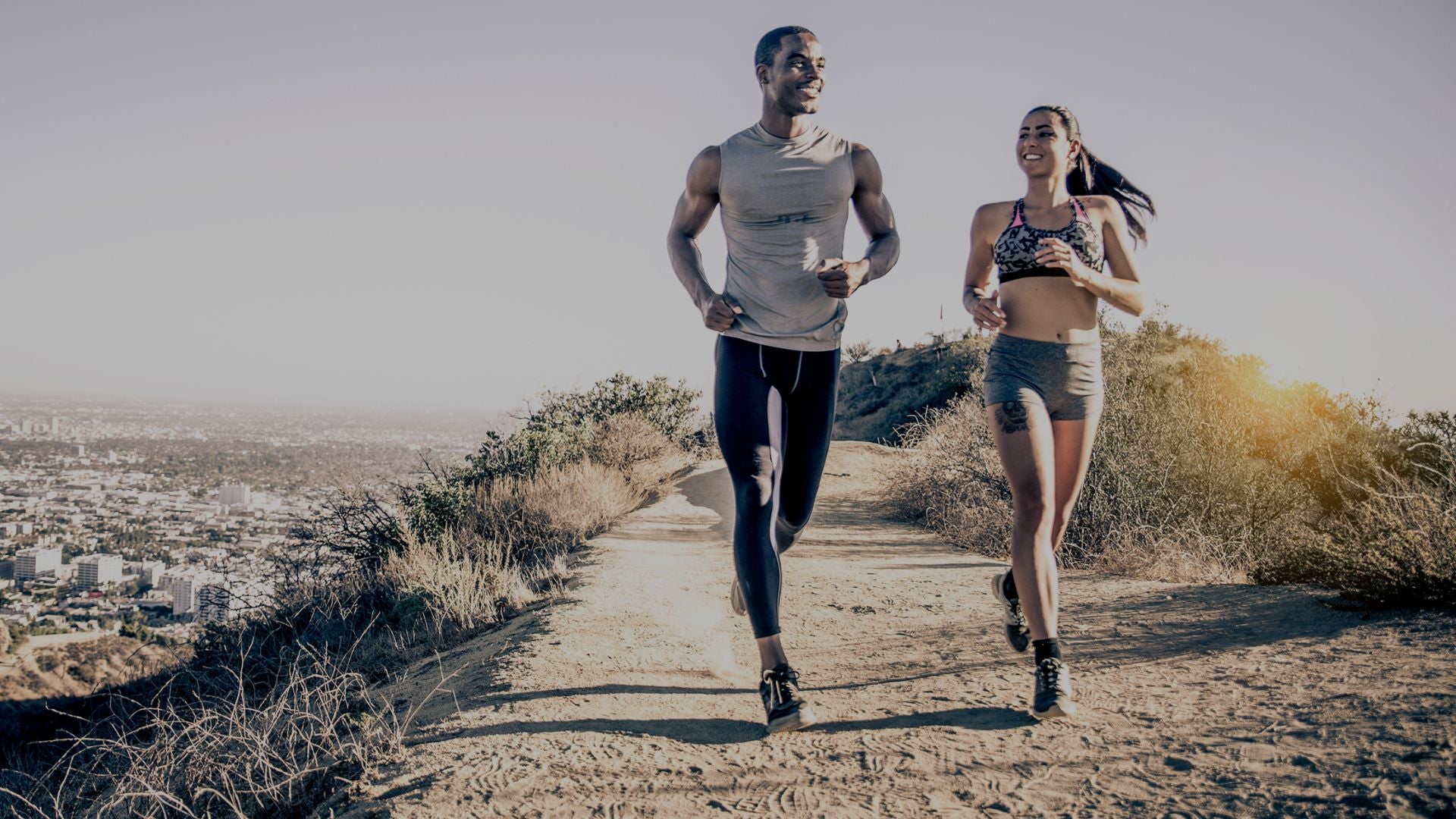 HOW TO GET MORE COPPER IN YOUR DIET
Copper is an essential mineral that plays a role in many functions of the body, including increasing energy, helping to reduce general discomfort, and more. Below, our team at MitoSynergy will cover four different bioavailable copper sources and ways to get more copper in your diet.
SHELLFISH

There are many different types of shellfish that are known to naturally contain high amounts of copper. Some examples include oysters, crab, and lobster.
ORGAN MEATS

Certain organ meats, such as animal liver, are great sources of copper. Plus, they're high in protein and other nutrients, so they make a great addition to your diet in general.
MUSHROOMS

Mushrooms are a great, vegan source of copper. Some types of mushrooms, such as shiitake, contain particularly high amounts of copper. When cooked, the copper content of mushrooms will increase slightly.
COPPER SUPPLEMENTS

While they are certainly not the only foods that contain copper, shellfish, organ meats, and mushrooms are known for their high concentrations. And, while these foods may be a delicious part of some people's diets, for many others, they aren't staple foods, per se.

So, how can you get more copper in your diet if you don't eat — or simply don't like — many of the foods naturally rich in copper? The best way is to give a bioavailable copper supplement, also known as BioCopper1 capsules, a try!

Four great ways to get more bioavailable copper in your diet. We offer a wide range of BioCopper1 supplements here at MitoSynergy to help you easily get enough copper every day. View our collection of MitoSynergy copper supplements online now!